Signing in to Zoom Outside eClass
Last modified on 01 December 2022 03:26 PM
This article outlines how instructors can access their Zoom meetings outside of eClass by signing in directly to the Zoom web portal. Instructors could need to do this to enable some features not possible within the eClass integration (eg. to add closed captioning), create private meetings that do not appear on the list of meetings for students, or to provide users with direct access to a meeting.
Students also need to follow this process to sign into meetings where instructors have specified that only authenticated users can join.
Note: There is a separate sign-in process for authenticating directly in the zoom application. Students and instructors may need to authenticate in the application before launching meetings to ensure that the correct account settings get applied.
To Sign in to Zoom web portal:
Navigate to the Zoom web portal.
Users should use the 'Sign-in with Google' option. Note: this must occur AFTER creating a Zoom account using the eClass integration.




In the left-side navigation panel, access the required options:


To sign in to the Zoom desktop application:
1. Open the Zoom application from your applications folder and choose Sign in: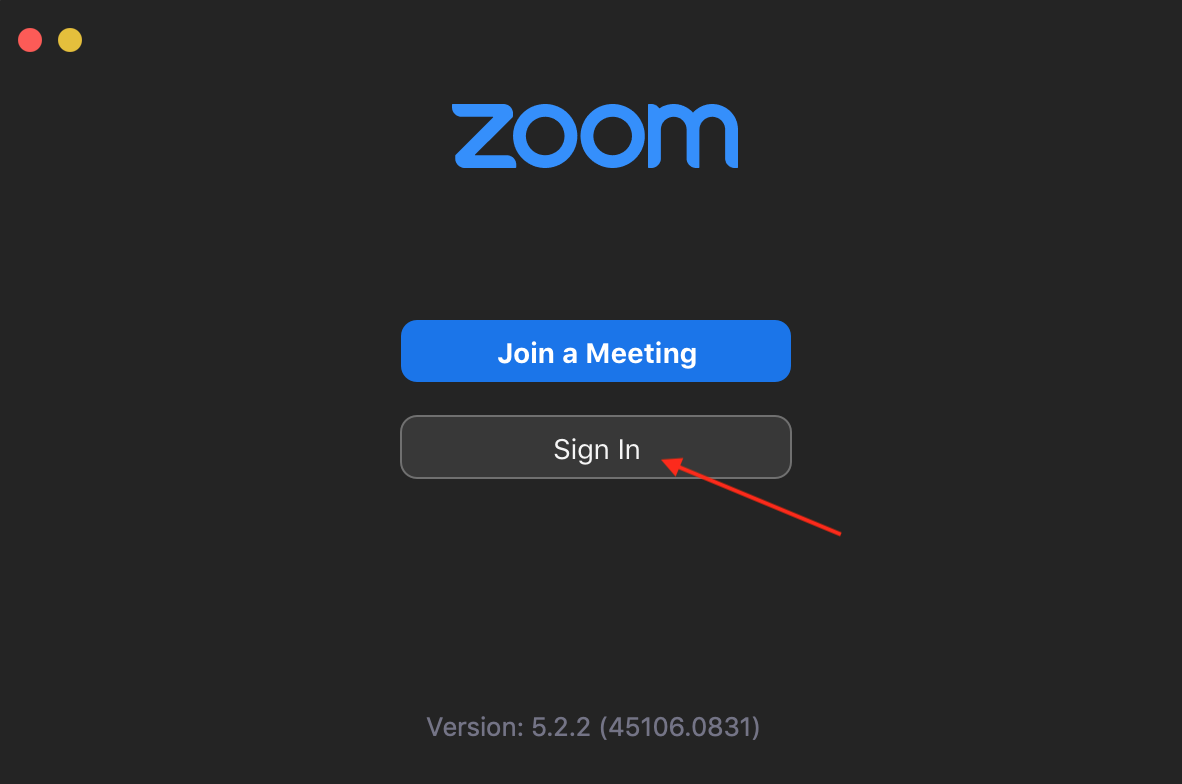 2.  If you have already accessed a meeting, you can also sign in via the application dropdown and selecting Sign in:
3. Next select the Sign in with Google option:
4. If you are already authenticated to google in your browser you can just select the correct account and you will be redirected to the UAlberta login page: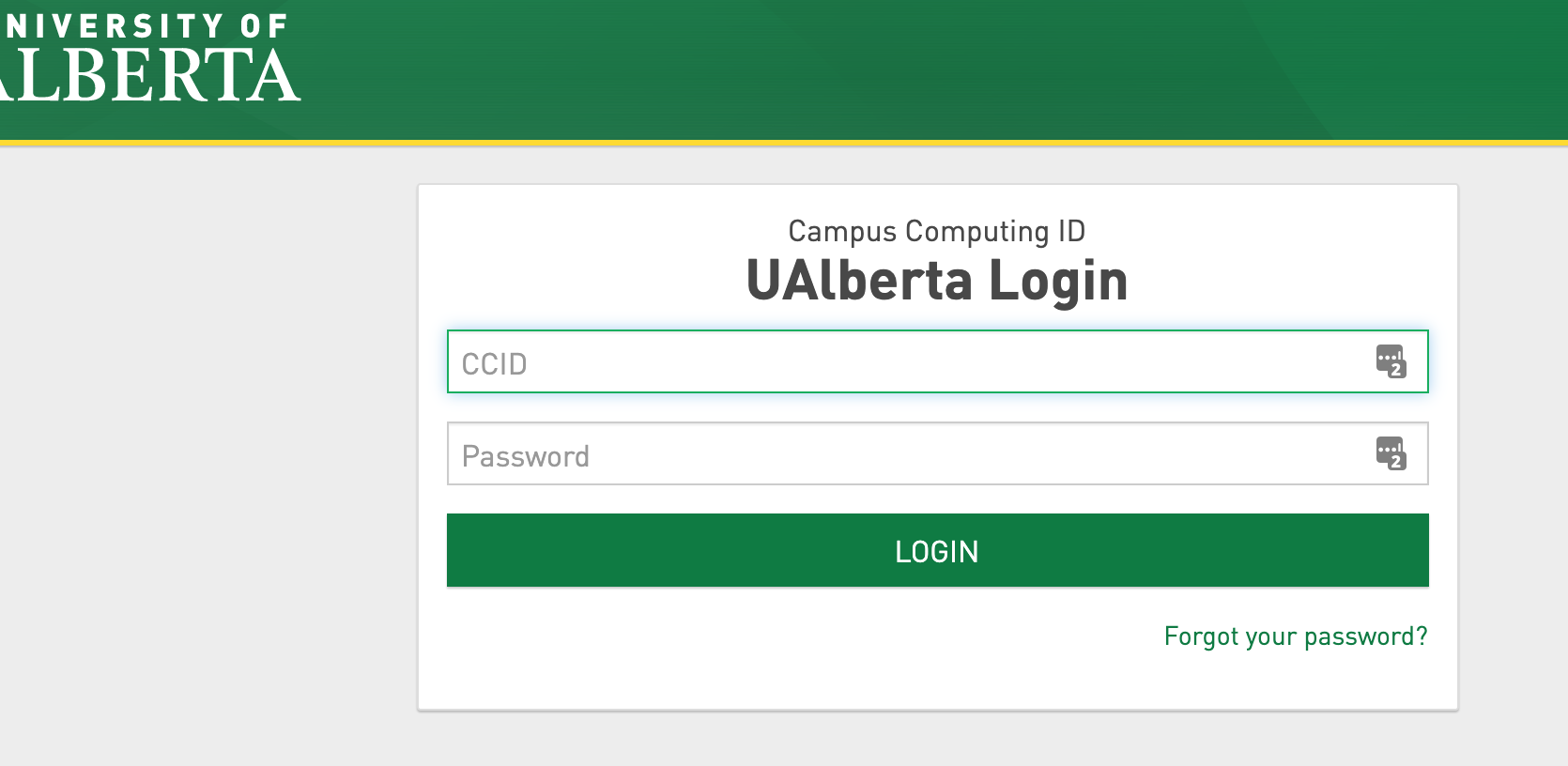 ---
-->